AVIVA
HANDMADE WITH LOVE IN ISRAEL
"EVERY PERSON IS DIFFERENT, EVERY ART IS UNIQUE"
"I infuse magic into the creation of my jewelry. The jewelry becomes art, each bead and thread like brushstrokes to canvas. The beading and recycled fabrics connect me to the imagination and creativity within me. I collect earrings, beads, fabrics and metals, reviving them with positive new energy." – Aviva Talmon.
Original creations
Discover one of a kind jewelry made with love in Israel. Every detail of this collection is hand selected, carefully considered and brought to life. True love awaits!
shop
embrace the uniqueness within you
Created with the fearless woman in mind, Aviva Talmon designs are intended to make you stand out from the crowd and embrace the uniqueness within you.
shop
REVEAL YOUR EDGINESS. MAKE A STATEMENT.
DISCOVER THE NEW COLLECTION
shop
EVERY PIECE OF JEWELRY TELLS A STORY.
Every piece of jewelry tells a story. Each story begins with a concept. Inspired by art, Aviva Talmon creates jewelry for women who aren't afraid to make a statement.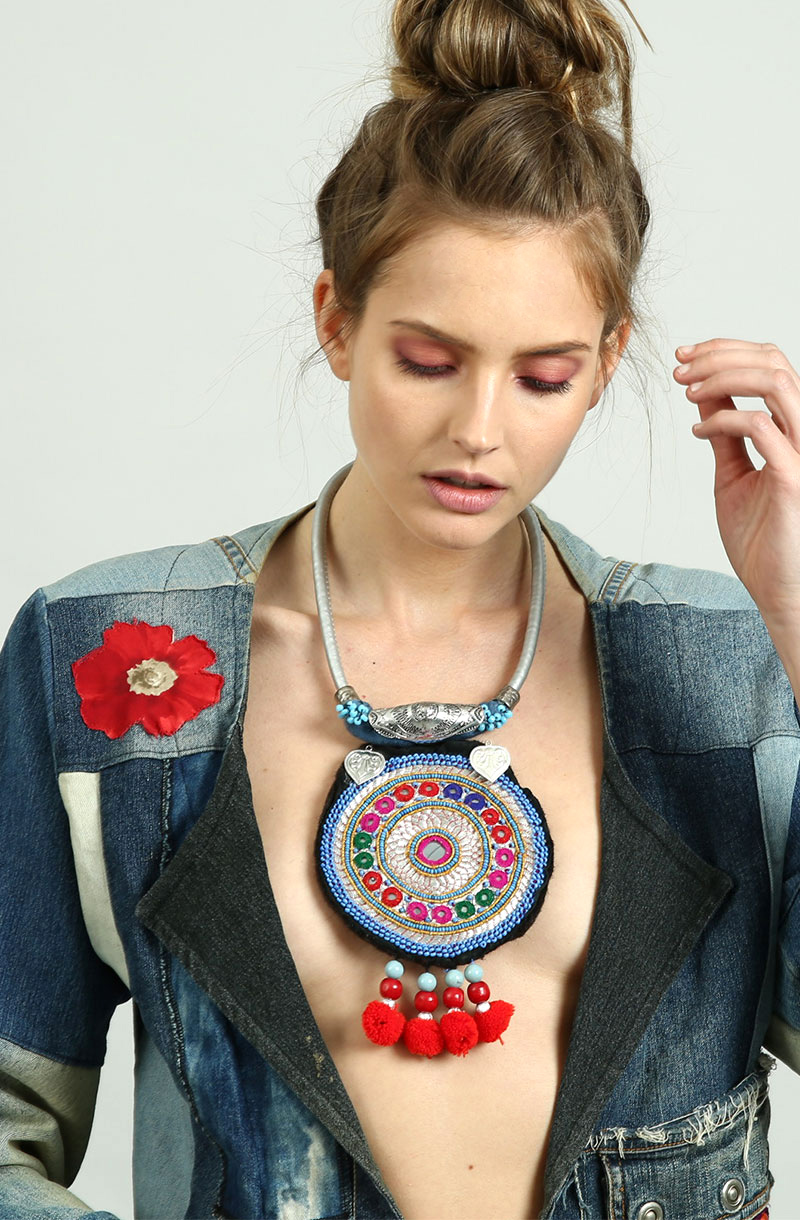 LEAVE A LITTLE COLOR WHEREVER YOU GO.
Dive into a world of color. Born and living in Israel, Aviva Talmon hand selects premium fabrics from the markets of Tel Aviv, India and all over the globe to create rich eclectic designs.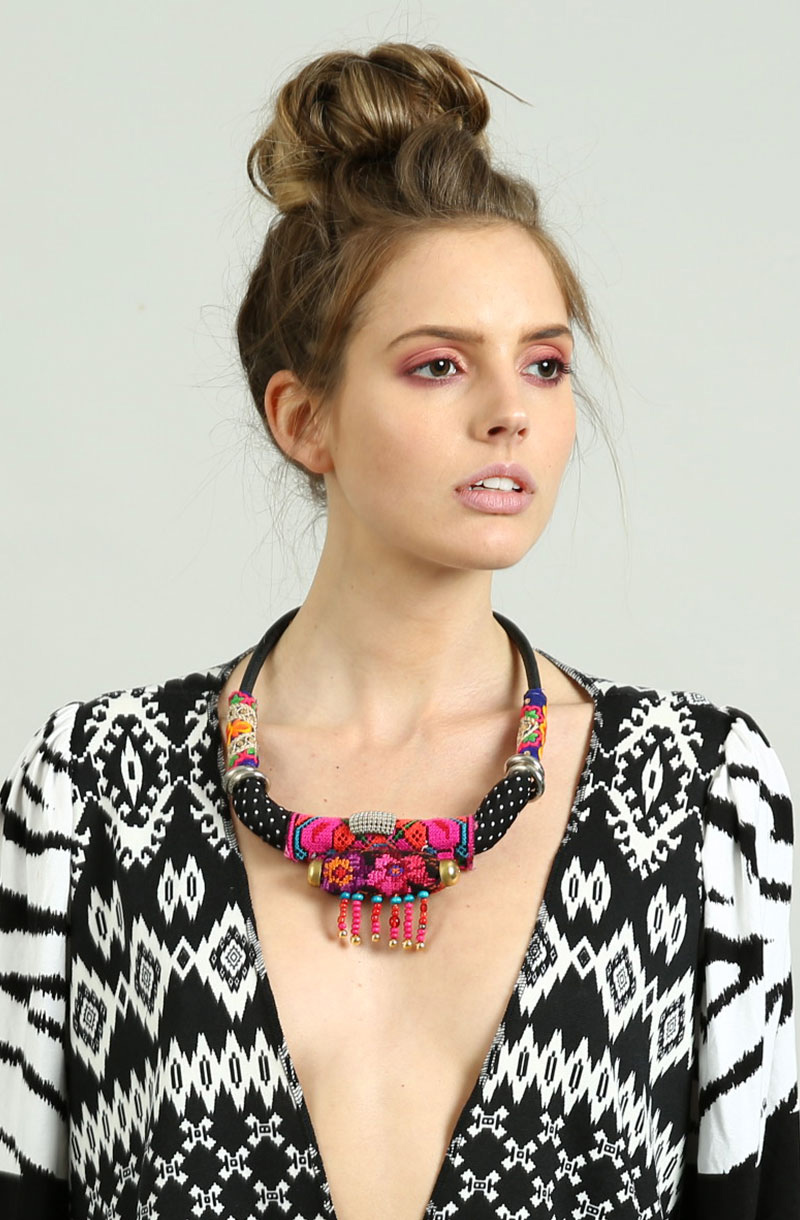 STAND OUT FROM THE CROWD.
Enhance your authentic beauty with handmade, one of a kind jewelry. Add color to any outfit and stand out from the crowd, no effort required.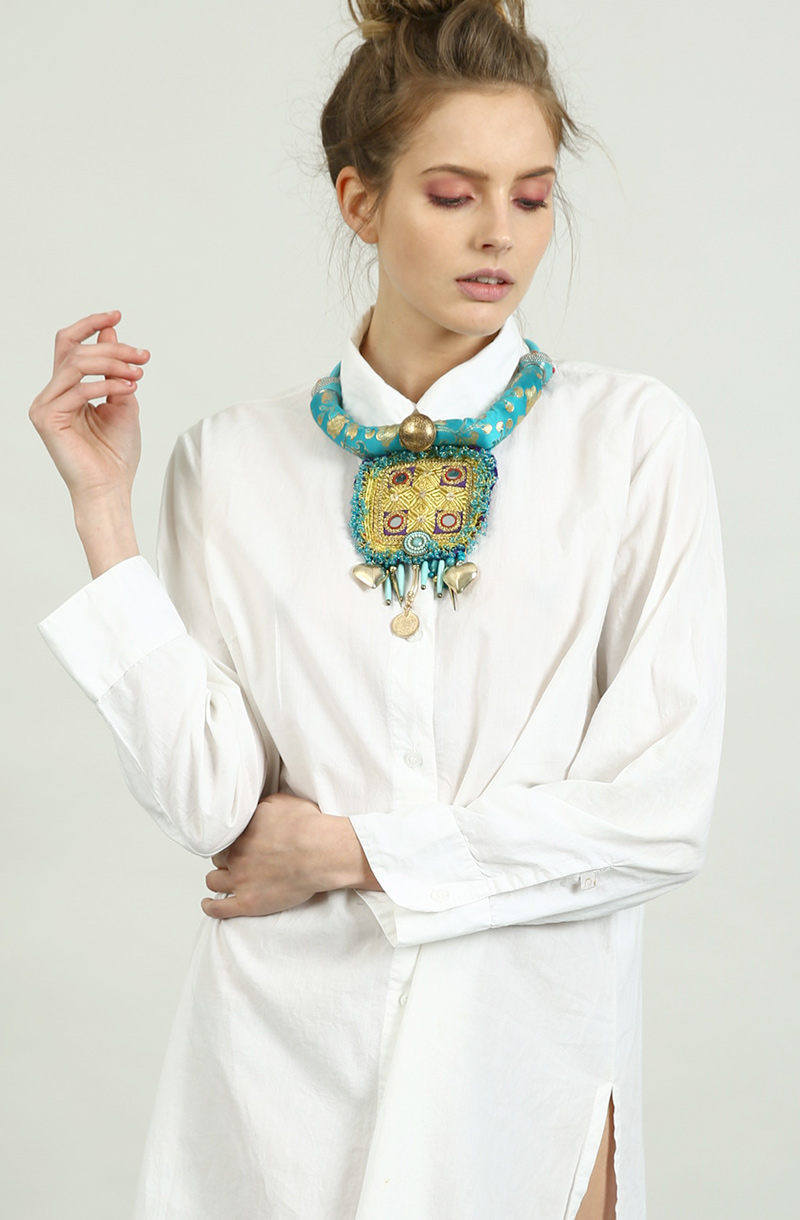 LET YOUR PERSONALITY SHINE THROUGH.
Jewelry has to power to make you feel unique. Take in every color, every bead, every texture. There are no duplicates. Transform your outfit with the uniqueness of the jewelry and energy that comes from within.